In 2015 we started the Numidia Charity Foundation.
Our Vision is that everyone worldwide should be able to enjoy the benefits of Quality Dairy Products. With our Foundation we will help children in need all over the world.
Some of our Charity Projects
Morocco:
This year we supported an Orphan House (200 kids) in Nador. We will 
 helped them to build a new professional kitchen.
India:
We made a donation for a school in Chhota Udepur. With this 
 money and the help of Stichting Children Sponsorship, 18 Children can go
 to school.
Zambia:
We made a donation to the Community School Twatasha. With this
 money they bought a television and zedupads and a carpet for their 
 school.
Currently we are busy with a project in Rosario (Argentina)
We are proud that we can help.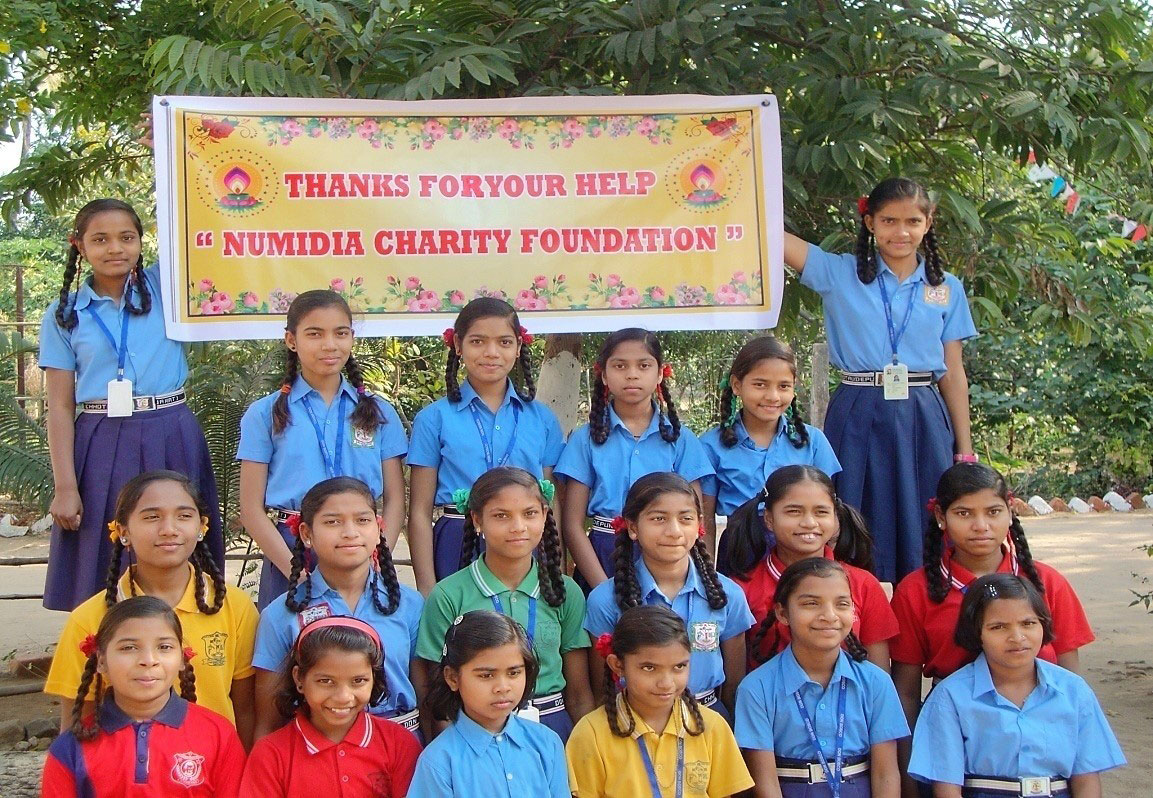 Do you have any questions, don't hesitate and call now: