We are Numidians
What team members say about our company
'Author, businessman and speaker Stephen R. Covey
once said that strength lies in differences, not in similarities. '
We believe that our team reflects just that. Our high-value team is composed of dynamic individuals who bring with them years of experience, a variety of backgrounds, entrepreneurship and a multitude of expertise.
Our team members are technically trained to manage and deal with specialized distributors. Numidia takes advantage of a multilingual team that speaks a lot of different languages, amongst which Arabic, Dutch, Chinese, English, French, German, Italian, Portuguese, Spanish, Romanian, Hungarian and Russian.
Numidia shares its goals and objectives with everybody on the team. With strong leadership and transparent decision-making within the organization, the company is able to inspire its employees as well as encourage them to further increase their skills and expertise, whilst maintaining their personal uniqueness.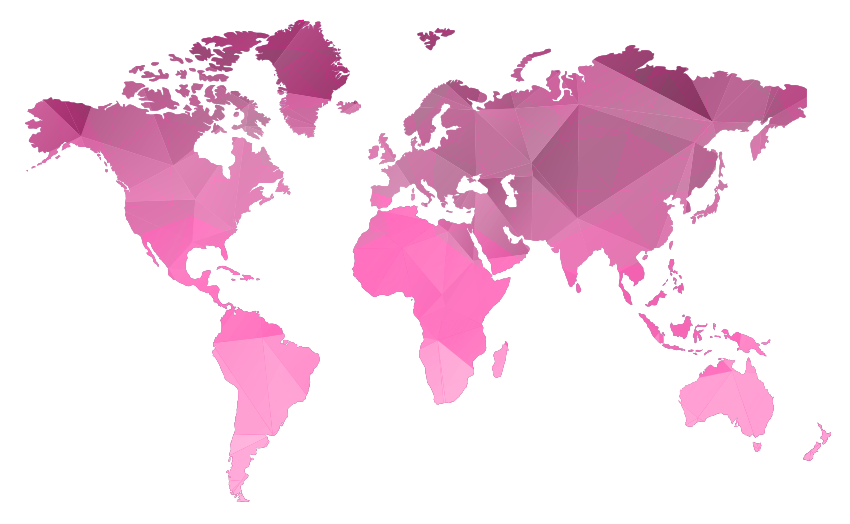 Discover our Team Members
Meet our Numidians worldwide.
Do you want to become a member of our team?
As a fast growing company, we are always looking for people with the same spirit as we have.
If we don't have vacancies please feel free to send your open application to us!