The dairy market is more and more a market for professionals. The demand for quality dairy products is increasing and customers request for custom made logistics. Therefore Numidia is focusing on the quality of the products and the quality of her service.
DAIRY POWDERS AND DERIVATIVES

• Skimmed Milk Powder (SMP)
• Full Cream Milk Powder (FCMP)
• Butter Milk Powder (BMP)
• Sweet Whey Powder (SWP)
• Lactose
• Permeates

BUTTER AND AMF

• Anhydrous Milk Fat, AMF 99.8,
• in cartons or bulk
• Butter Ghee
• Lactic Butter, Salted
• Lactic Butter, Unsalted
• Sweet Cream Butter, Unsalted
• Sweet Cream Butter, Salted

CHEESE

• Cheddar
• Edam
• Emmenthal
• Gouda
• Maasdam
• Mozzarella
• Cheese alternatives

DAIRY PROTEINS

• Acid Casein, Fresh Curd
• Milk Protein Concentrate (MPC)
• Rennet Casein, Fresh Curd
• Whey Protein Concentrate (WPC)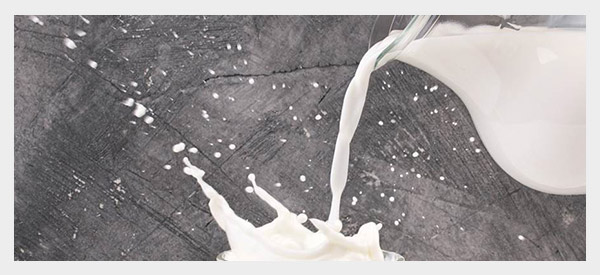 LIQUIDS

• Skim Milk Concentrates
• Whey Concentrates
• Cream
• Liquid milk

FAT FILLED PRODUCTS

Numilac: Our star formula. It is a tasty, high-quality fat filled powder that is perfect for a wide range of applications.
Micalac: A high quality fat filled product suitable for all dairy applications

BRANDS:

CINQ: Cinq Instant Yogo is available in the following flavours: natural, vanilla, banana, mango, strawberry and blueberry. Additional flavours can be produced upon request.
Numilac: The Numidia private label for high quality dairy products. We offer SMP, FCMP, FFMP, Lactose, Butter, Whey Permeate, Whey Powder, Butter Ghee and Cheese under the Numilac brand to our partners in the different countries.

Do you have any questions, don't hesitate and call now: